2238-5641-R Toolchanger Carousel Cover Re-manufactured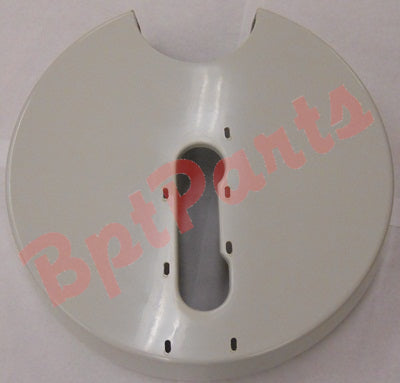 2238-5641-R Toolchanger Carousel Cover Re-manufactured
Description:

2238-5641-R Toolchanger Carousel Cover Re-manufactured

This Door Works For Any Bridgeport Milling Machine That Has A 22-Position Toolchanger.

Note: This Item Requires Purchase Of A Core Charge. A Core Charge Serves As A Deposit And Will Be Refunded Upon Receipt Of The Complete And Repairable Old Part. The Refund Will Be Issued Within 30 Days Of Receipt Of The Core Part.

The Returned Part Must Be The Same Part Number, Model, Type, Brand Or Style To Receive A Core Refund. No Exceptions Unless Given In Writing Prior To Return.
Alternate Part Numbers:
2238 5641-R
238-5641-R
2385641-R
22385641-R
Product Types
Best Sellers